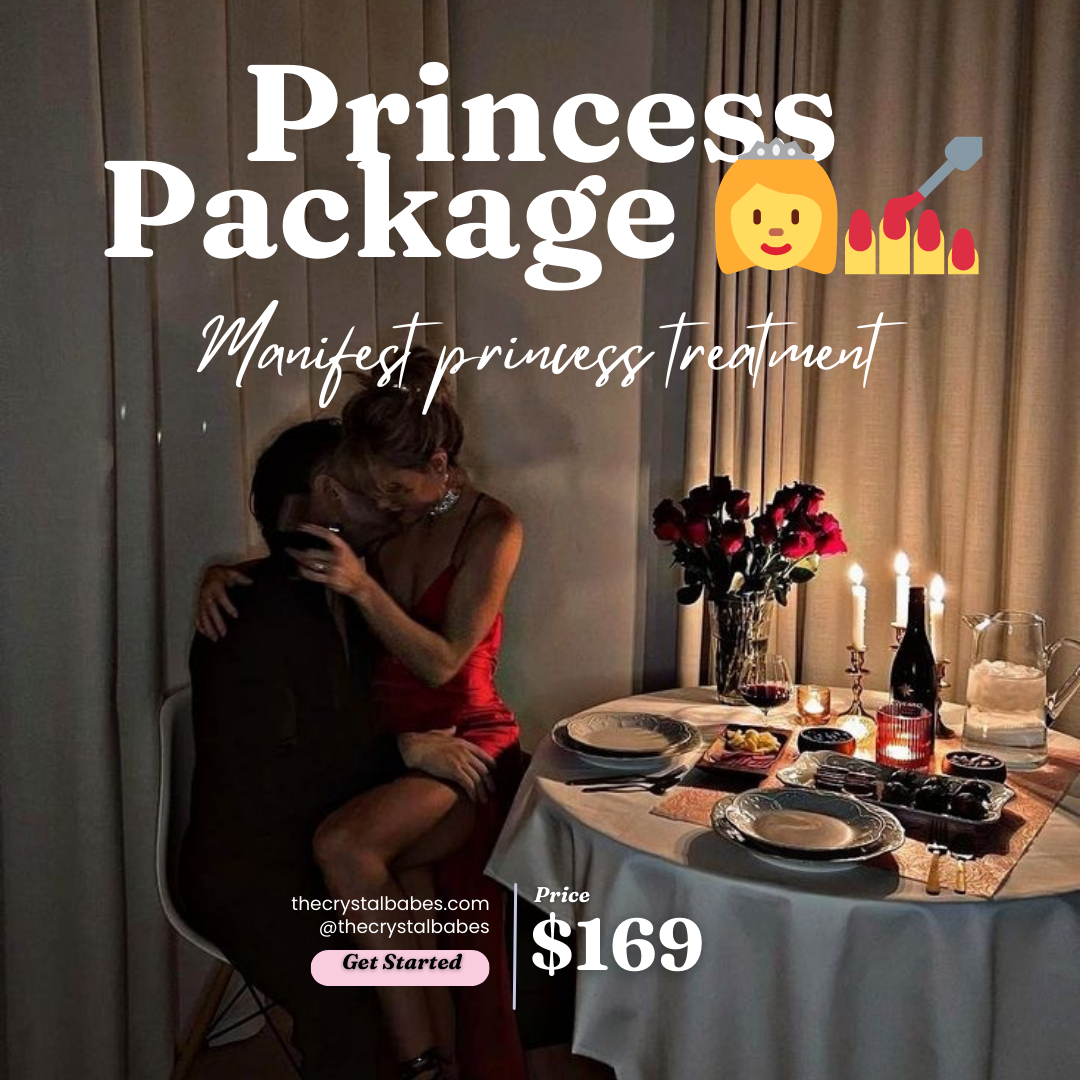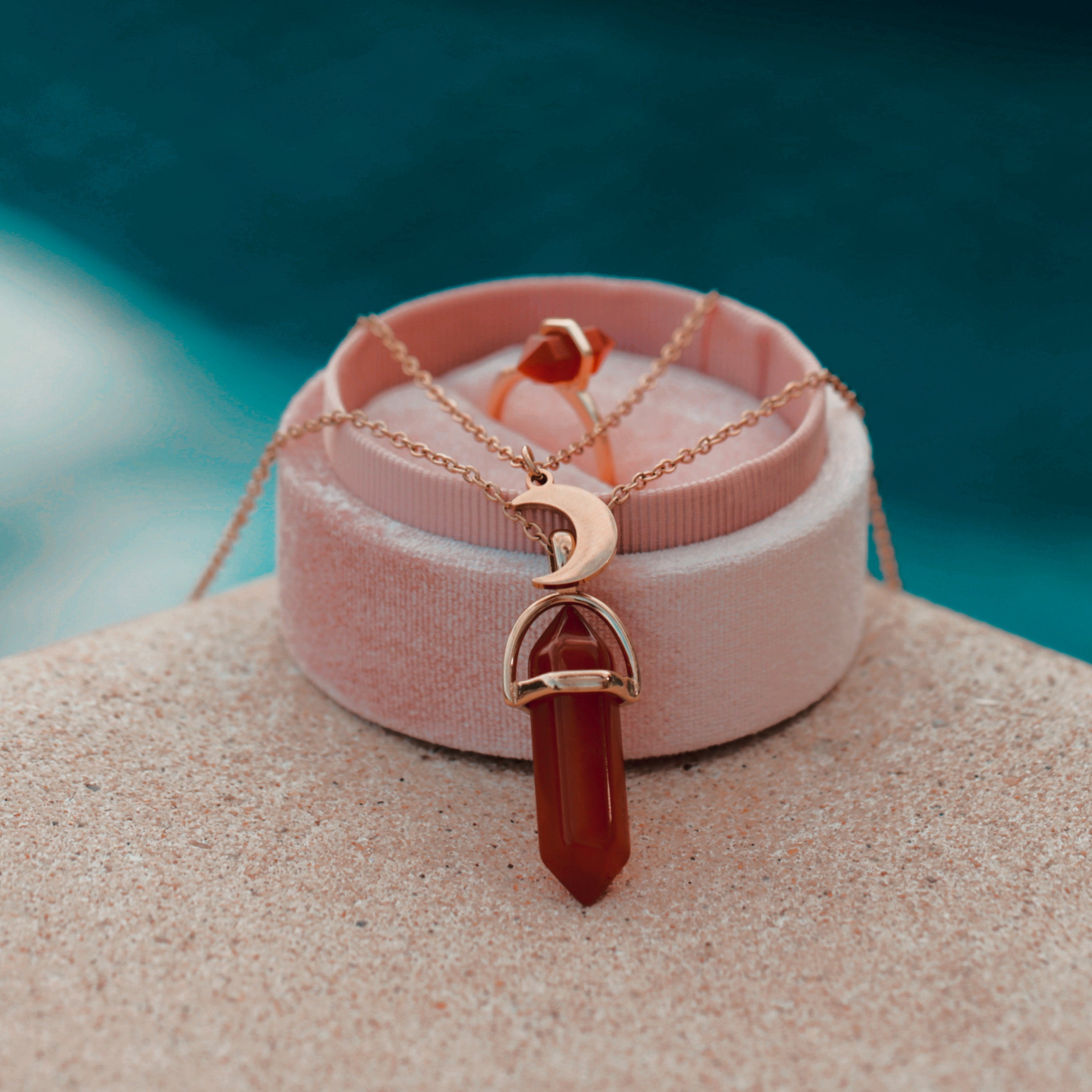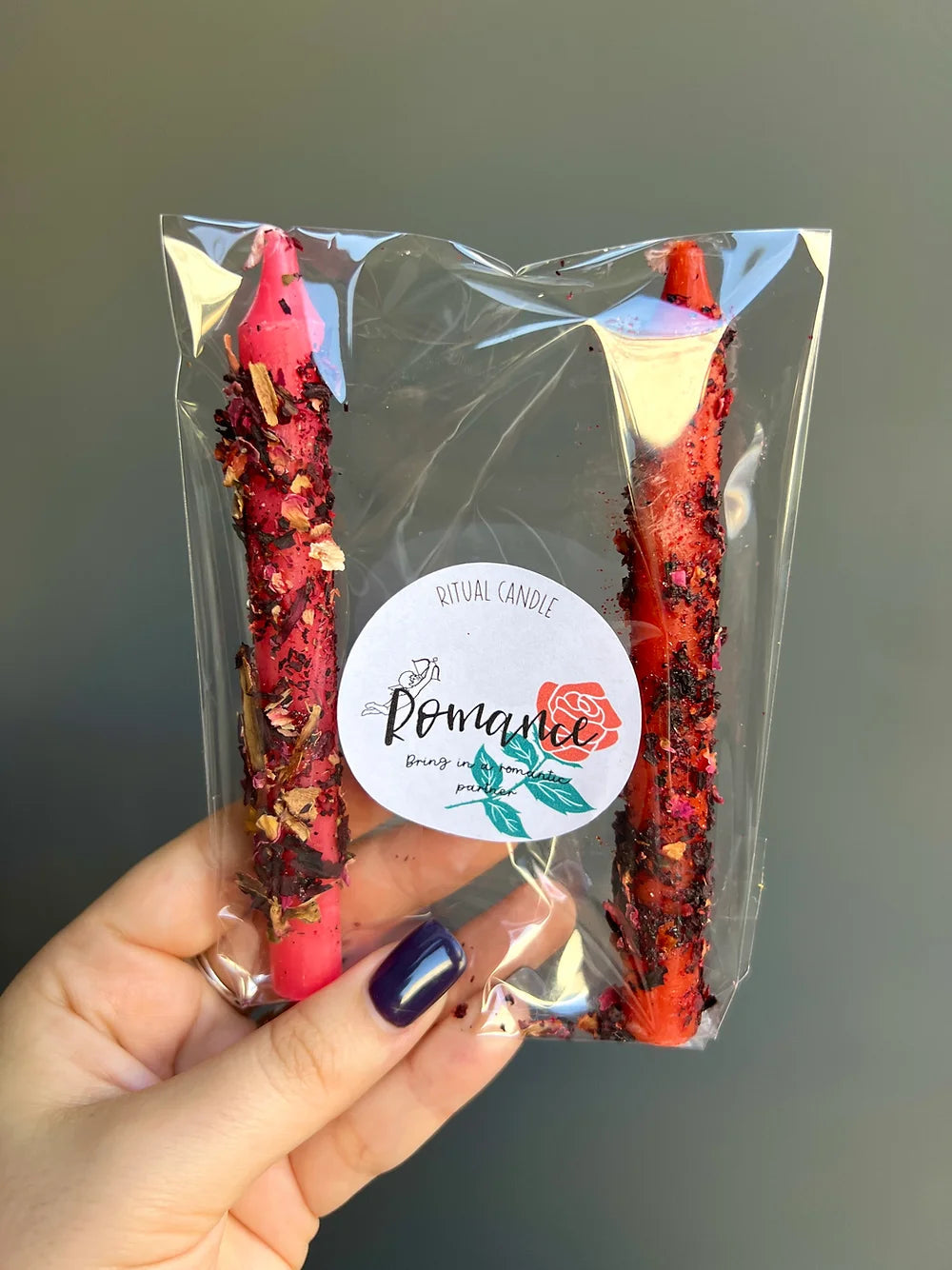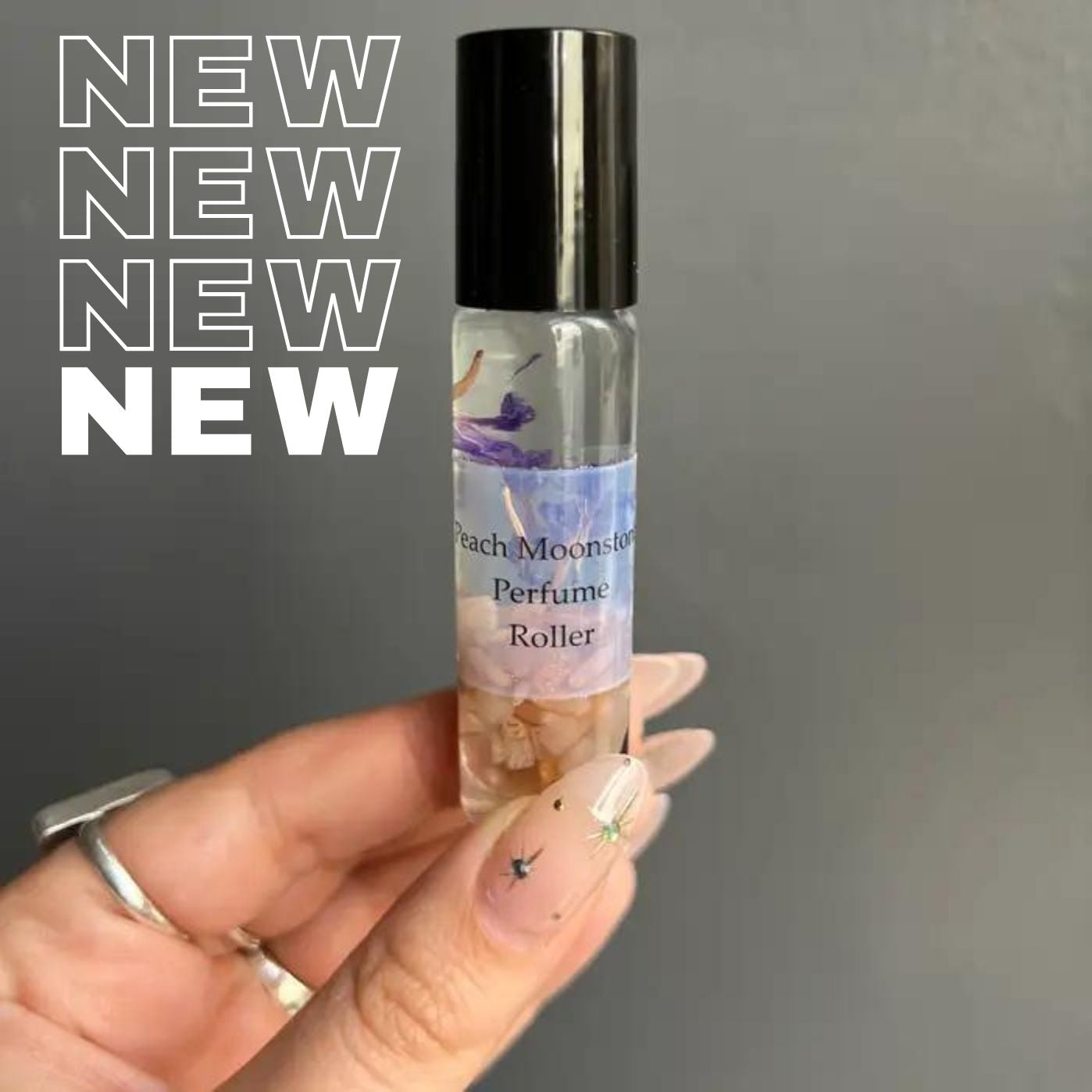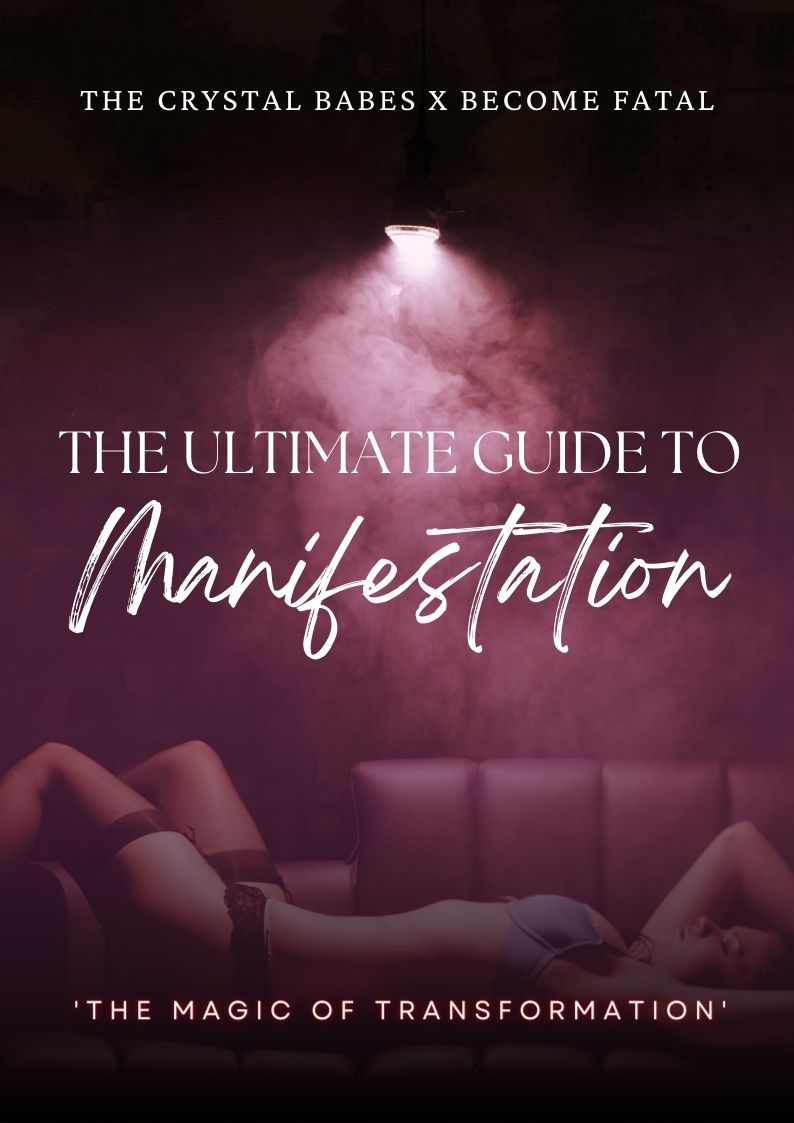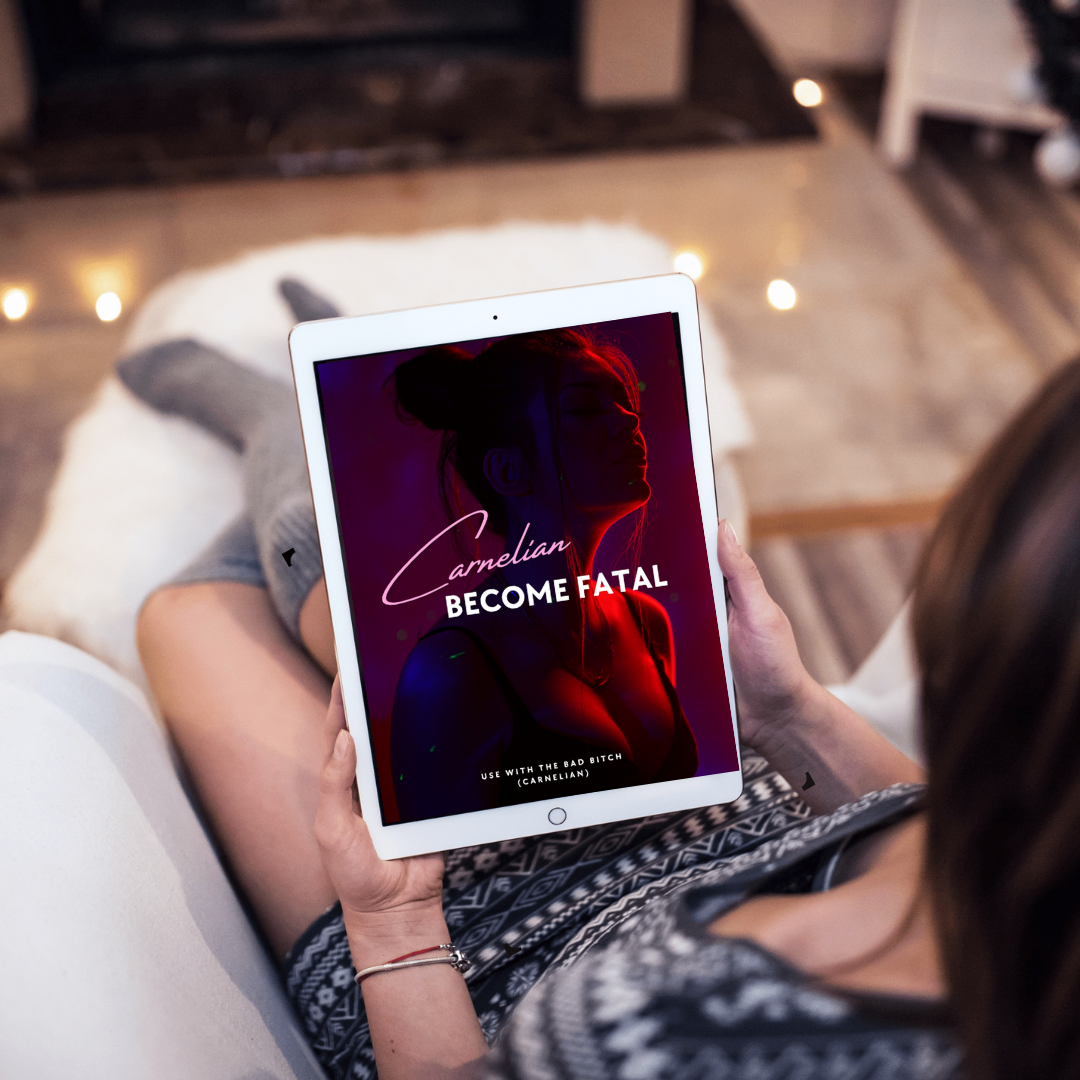 Princess Package 🌹
$169.00
Regular price
$247.00
Subscription • Save
Craving the undivided attention and affection of that special someone?
Whether it's a long-time partner whose flames of passion seem to have dimmed, or a crush who's yet to realize just how enchanting you are, our "Princess Package" is curated to envelop you in an irresistible aura of allure. Become the very embodiment of desire, drawing admiration and dedication from every corner, especially from him.
🌟 Inside Your Bundle:
🔥 The Bad B*tch Necklace (Carnelian): Ignite a fiery allure that commands attention and ardor.
🍑 The Wifey Elixir (Peach Moonstone): Elevate your divine feminine energy, making you the center of his universe.
❤️ The Romance Spell: A potent enchantment to spark passion and rekindle love.
🌙 The Bad B*tch Ring (Carnelian): Celebrate your inner femme fatale and elevate the magic of feminine magnetism.
📖 Ebook (The Ultimate Guide to Manifestation — 269 Affirmations): Harness affirmations to bolster your self-worth and become magnetic AF! Delivered by email instantly once your package is shipped.
💫 Your 3-Week Enchantress Program:
✨ Week 1 - Awakening the Inner Femme Fatale:
Day 1-3: Don the Bad B*tch Necklace. As it graces your skin, whisper, "I am the embodiment of allure and desire."

Day 4-7: Begin your mornings with The Wifey Elixir, and visualize his gaze lingering on you longer, his actions reflecting deeper care. In the evening, meditate with affirmations from the "Manifest Deep Friendships" chapter, focusing on captivating connections. Don't skip this part, it's really important!
Video to watch during week 1 (watch at least once in the night and once in the morning)
✨ Week 2 - Reigniting Passion:
Day 8-11: Wear the Bad B*tch Ring, and as you move through your day, imagine it amplifying your magnetic aura, making you IRRESISTIBLE.

Day 12-14: As night falls, perform the Romance Spell. Burn the first candle by letting its power permeate the atmosphere, reigniting passion and interest from your desired one. Engage with affirmations from the "Change the Way People See You" chapter.
Morning Ritual during week 2 : Start your day by watching a 15 Minutes Self Love Meditation from Youtube
✨ Week 3 - Cementing the Connection:
Day 15-18: Every morning, as you apply the Wifey Elixir, visualize a protective and loving energy surrounding you, drawing him closer. His is magnetically attracted by your aura and sees you as Wifey Material.

Day 19-21: Combine the powers of the necklace, ring, and elixir. Immerse yourself in affirmations from the "Become Fatal" section, visualizing him becoming more entranced day by day. Don't be surprised if he is obsessed with you 😍🔥
Morning Ritual during week 3 : End your day by watching a 15 Minutes Dark Feminine Meditation from Youtube
Embark on this journey of enchantment and allure, ensuring he sees, values, and cherishes you like the princess you are. Experience the power of being both adored and revered. Your fairy-tale romance starts now! ✨🔮💖
Princess Package 🌹
$169.00
Regular price
$247.00
Composition
✨ GENUINE CRYSTALS ONLY ✨
All our necklaces and rings are made out of genuine crystals. They are certified by a Gem Testing Center. The only stone that is man-made is Opalite.
As all our stones are natural, the color of your stone may vary a little bit from the picture, depending where your pendant was cut in the stone.
💜 HIGH QUALITY JEWELRY 💜
All chains are stainless steel and won't turn your neck green, our rings are 925 Sterling Silver and won't turn your fingers green either.
All our Elixirs and sprays are HANDMADE in the US 🇺🇸
We only have limited stock on them, so don't miss out if you see the one you want still in stock 😘
Care
Remove your necklace before taking a shower, doing sport or putting perfume, to protect its shine. You are good to go now !
Please also note that the stones are protected by a wax, to keep its shine forever 💜 
For Elixirs: keep your elixirs in your bag and carry them everywhere with you 😘
Program your crystal
✨ All our crystals work with intentions.
It's really important that you follow the instructions in the guide you will receive in your package 💜
Learn more
What babes say about Princess Package 🌹